Wondering what is RNG? Here is everything you need to know about RNG!
What Does RNG Stand For
Ever had one of those gaming moments where you were certain of winning, but then the unthinkable happen and suddenly your opponent has an impossible comeback?
Welcome to the world of RNG, where nothing is certain and anything can happen anytime, and at any stage whether you accept it or not.
RNG stands for Random Number Generator and is used in different situations pertaining to card games, as well as games that involve some sort of outcome.
Now that you know What does RNG stand for, lets us find out the purpose. The motive behind RNG is to eliminate the scope of cheating the system, allowing for more wins and racking up all of the rewards.
RNG gambles out a series of numbers into the air, and whatever it lands on that's what is generated into the game and from there the action unfolds.
It may sound unfair but that is what adds the thrill to a lot of games out there, and creates a lot of interesting scenarios to laugh about rant about.
With the introduction done, let's find out more about What is RNG? and look at some examples to dig into RNG meaning :
Hearthstone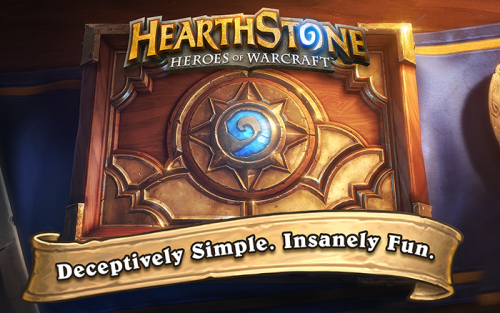 System/Platform: Windows, iOS, Android, Mac OS
Publisher: Blizzard Entertainment
Developer: Blizzard Entertainment
Release : March 2014
Hearthstone is one game that's totally unpredictable and sometimes truly annoying. Quite a popular game in the eSports scene, Hearthstone started off as a simple trading card game with plans to takeover rivals like Magic the Gathering among many others.
Hearthstone provides an gameplay where you can play with your favourite heroes and villains from the franchise, pitting them against each other in cards form.
However while the casual match in play mode may seem very satisfying at first, RNG will start to act and at times make the experience quite annoying.
Heartstone is a fair card game although there's never a guarantee as to whether you'll win a lot. Even if you go on a winning spree with your deck, there will be times where you'll be astonished as your opponent somehow steals the win from you because one card changed the entire mood of the match.
The Role of RNG
To sum up in simple words, RNG is quite simply a system which prevents players from interfering with the system, creating an unfair and often times annoying environment for those on the receiving end.
What RNG means is to add in an element of thrill and excitement to create an unpredictable game, as you can never be sure of the outcomes.
This is what makes RNG interesting because while you may have all the odds in your favor to outwit your opponent, RNG reminds you that skills aren't everything and sometimes you just need to rely on the the random outcome
Yu Gi Oh! Trading Card Game
The anime fans are quite well familiar with the popular Yu-Gi-Oh! franchise and that the thrilling experience of watching Yu-Gi-Oh ! anime. Now imagine taking the very same thrill from the anime, and transferring it into a competitive card game.
With RNG into play, You are looking at a lot wild action on the table and plenty of thrills to go along with it. The series quite competitive in Japan and is really popular among the youth.
Yu-Gi-Oh! Legacy of the Duelist Trailer
While the game is in action, you can see the kids praying to turn the odds in their favour and boom! The RNG gets to decide the odds I Yu-Gi-Oh! Cards Game.
RNG may create a random but yet a fair environment, and while you may vouch against it simply because it didn't work in your favor, the truth is RNG ensures to not let you become over confident.
Magic the Gathering: Magic Duels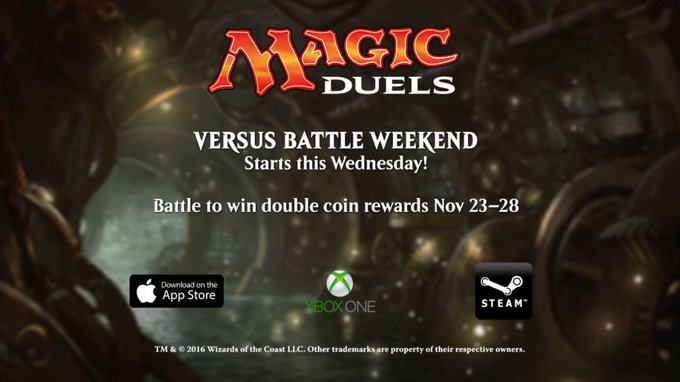 Before there was Hearthstone, Yu-Gi-Oh or any other card game on the market today, Magic the Gathering was the sole ruler of RNG Cards Game.
Even today, Magic the Gathering is still a popular Franchise and millions all across the world still swear by it, so if you're in for a truly genuine TCG experience this classic game is worth a shot.
While you go on playing Magic the gathering, don't forget that RNG is lurking somewhere in the vicinity, waiting to strike and create an unexpected turn.
The cards that seemed unplayable at first may come in handy in the long term, so taking risks is also what RNG promotes at times because when RNG is involved, nothing is certain!
Magic the Gathering – Aether Revolt Trailer